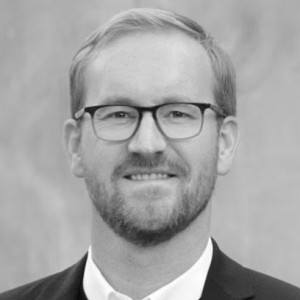 Brandon Curry is a high-integrity, creative executive bringing 18 years of experience advising and serving on executive management teams to build more engaged and effective organizations and talent. He has become a sought-after advisor to organizations in the areas of organization design and development and talent management based on his successes transforming organizations to leverage technology and culture to accelerate performance and capability.
Brandon has vast experience as a member of executive teams where he has advised CEOs, Divisional Presidents and their teams to drive performance improvement, increase capability, and lead large organizational change initiatives (start-ups, global technology deployment, M&A integration, divestitures, business segmentations and restructuring) where the need to deliver outstanding business results are critical.
Brandon is passionate about helping individuals and organizations learn and function by purpose and design. He has successfully built and managed effective teams across five continents. His collaborative approach, people management skills, ability to influence a variety of stakeholders without authority, effectively manage large, diverse teams and engender sustained trust and loyalty informs all his work to help leaders and their teams achieve remarkable outcomes.
He has consulted internally and externally with organizations of diverse size, industry, sector, and scope. He has coached leaders in the automotive/industrial, consumer goods, durable goods manufacturing, biotechnology, and professional services industries. Additionally, he served on faculty at Oakland University for seven years.
Brandon has served in global executive leadership positions leading human resources, talent management, and continuous improvement functions. As Vice President, Global Human Resources for Federal-Mogul Motorparts, he led through the successful sale and integration of the business to Tenneco to form DRiV.
Brandon is an accomplished facilitator and advisor to senior executive teams, serving with insights to unlock potential value and transformative results.
---