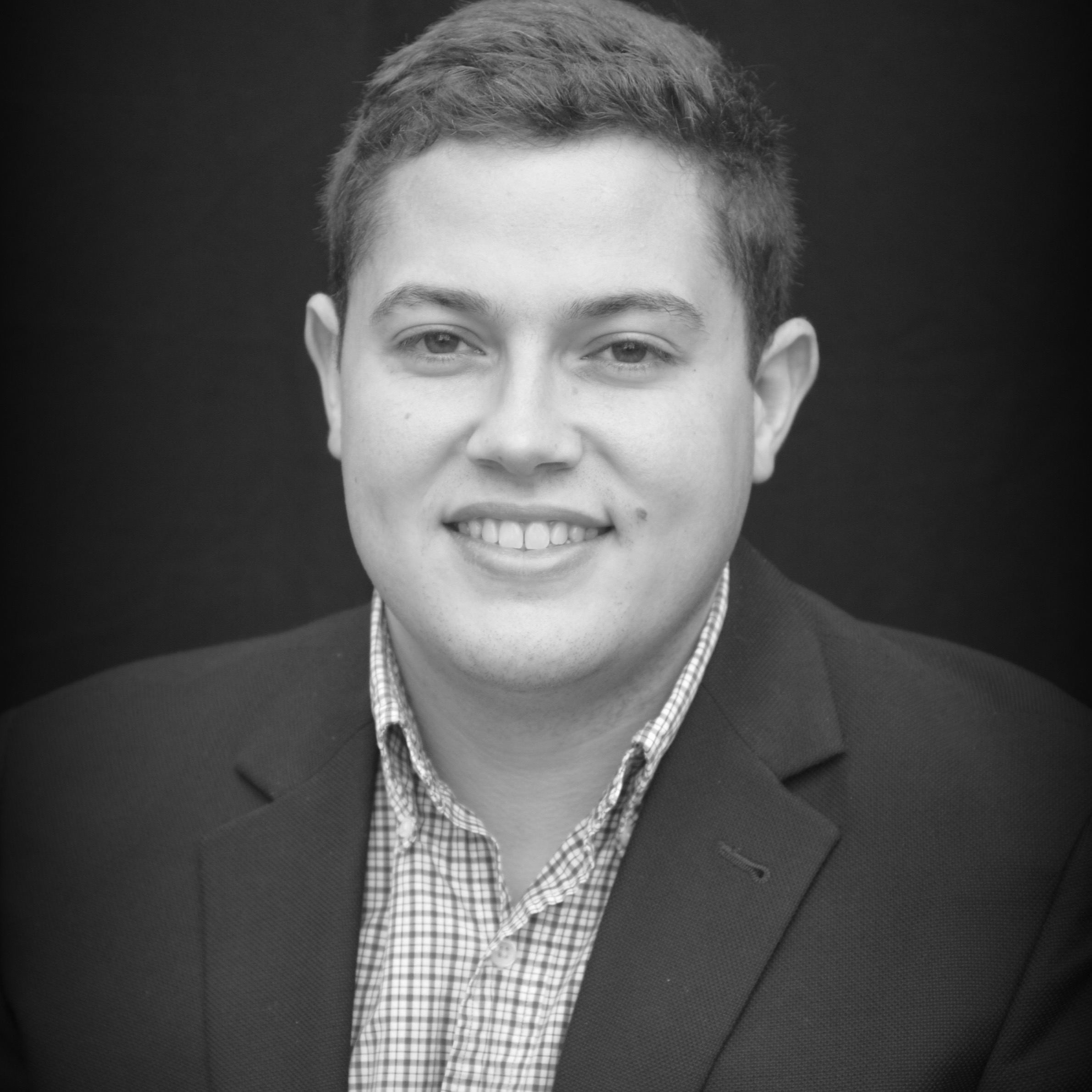 Grayson Mirat is a senior consultant at CGS Advisors. Grayson works closely with client organizations to understand the unique challenges their companies are facing in the changing world of technological advancement and infrastructure. Grayson utilizes his financial background, analytical knowledge, and critical thinking ability to create custom solutions for each client engagement.
Prior to joining CGS, Grayson spent nearly four years working at Comerica Bank in both the Retail Bank division as an Analytics and Reporting Analyst and in the Wealth Management division as an Investment Associate. In his recent role at Comerica Bank, Grayson assisted a team of Investment Strategists manage nearly $1.5 billion in assets, prepare client presentation materials, manage day-to-day account activities, and provide feedback to clients and investment strategists regarding portfolio strategy. Prior to his time at Comerica Bank, Grayson interned at Merrill Lynch Wealth Management in Troy, Michigan, and at Ally Financial on the Data & Analytics team.
Grayson earned a Bachelor's of Science Degree in Finance from Wayne State University, as well as a Master's of Business Administration degree from Oakland University where he was introduced to CGS CEO Greggory Garrett in his course "Competing in a Connected World". While in the course, Grayson began to understand and embrace the influence and impact technology has on the world of business, leading to his interest in joining CGS. Grayson brings to CGS an understanding of the need for organizations to make both strategic and financial investments in order to compete in the connected world and enjoys helping firms realize the magnitude of the transformation required to compete in new business environments.
Interests: Watching sports, playing golf, reading, studying financial markets, traveling, trying new restaurants.
Favorite Part of the Job: Seeing the immediate impact our work has on client organizations because of the trust leaders have in our teams and ideas.
Why I Joined CGS:  I joined CGS because I believe in the principles, values and leadership of the firm. I believe CGS succeeds at driving actionable change for its clients, while offering employees the opportunity to have a direct impact on the success of the firm.
Personal Quote: "Truth – more precisely, an accurate understanding of reality – is the essential foundation for producing good outcomes." – Ray Dalio
---